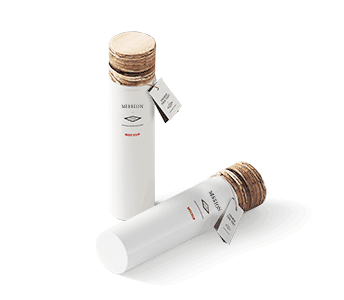 Our mission
Training your staff
Our mission is to train your staff in ways that will improve their daily work, using avant-garde techniques which aim to:
Provide them with greater personal development opportunities;
Enable your staff to make an active contribution of your staff within the company;
Provide them with the autonomy to perform their jobs in the best possible conditions
Our goal is to meet your training needs and to establish a long -term relationship with you .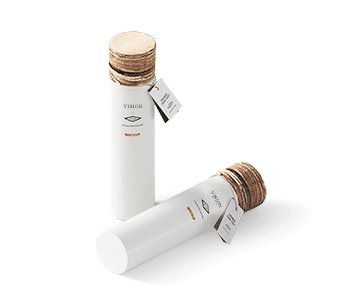 Our vision
Improved communication and productivity
We aim to help you improve communication and service within your business. This will result in increased productivity, greater employee well-being and will make the company a place of focus for social- and result-based exchange.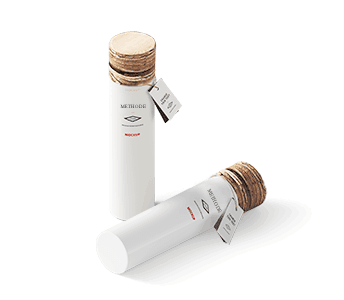 Our methodology
Personalized practical support
We offer interactive and practical training in groups of 10-20 people. This involves creating scenarios via role-play and using a lively and reflective mode of interactive participation.
Mystery shopper , audit , training, coaching , events, ... B. H. First Consulting shares with you his experience in the hotel trade and Human Resources Management.