Our services go beyond the training concept. They help to develop technical skills enabling employees to perform their activities in the best possible conditions, thus promoting positive attitudes and active participattion in the performance of their business. We offer the following services.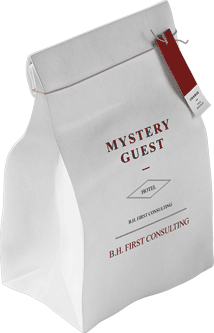 ---
Mystery
guest
Make an Analysis
During a 2 day stay at your facility, we will analyze its strengths and weaknesses allowing you to improve the quality of your product.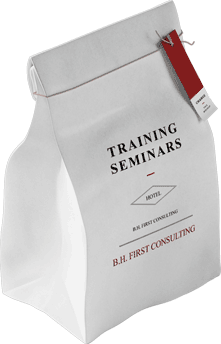 ---
Training,
Seminars
On the road to the evolution
Training your staff for the hotel trades or management will make your company more efficient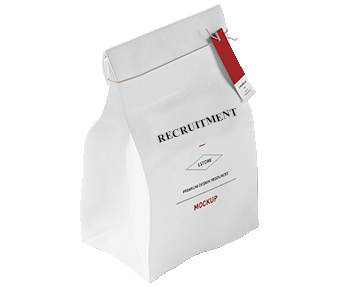 ---
Staff
Recruitment
We recruit for you the best candidate
We will select the candidate for you under your requirement. We help you to have quality staff.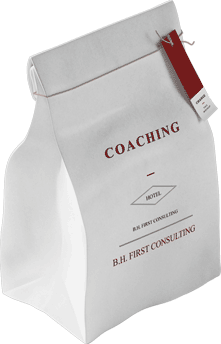 ---
Individual
Coaching
Quick progression
A staff member or senior officer may needs specific training, or performance analysis.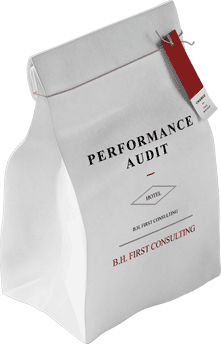 ---
Performance
Audit Get to the Facts
A general or departmental audit conducedby an external expert will allow you to upgrade your business quickly.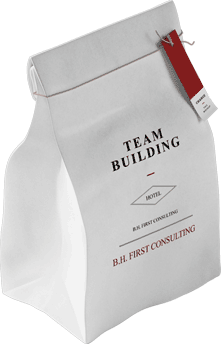 ---
Team
building
Group cohesion
Create a friendly working atmosphere, maintaining a motivated team through a genuine team cohesion that will highlight the qualitties of each of your employees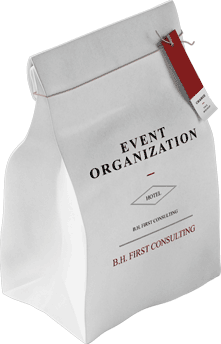 ---
Event
organization
An unforgettable moment
We organize major events requiring logistical and organizational support. Don't worry about anything , we will take care of your event.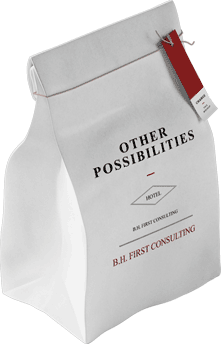 ---
Other possibilities
on request
Organization, a good thing for everybody
We can provide you with an expert to review your company's operational framework and recommend ways to improve performance..